The Mohini Temple in Kerala
Do you know that we have a temple dedicated to Mohini, the female avatar of Lord Vishnu, in Kerala?
A few miles for the holy town of Guruvayoor, there is an ancient temple that is said to be built by the legendary architect Perumthachan. This temple is called the Hari Kanyaka Temple, in the Ariyannoor village. The name Ariyannoor is a modified form of Hari Kanyaka Oor.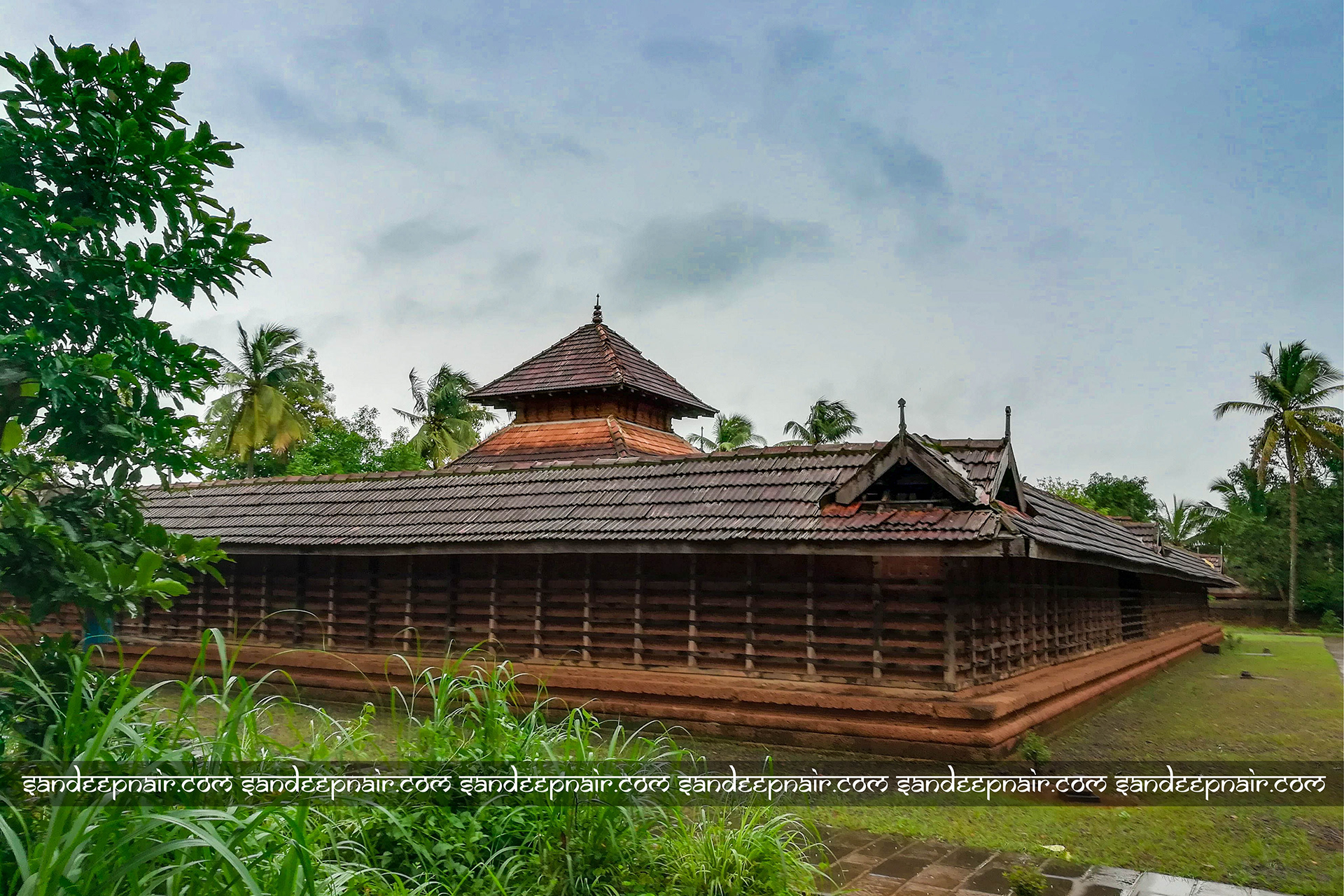 The administrator of this temple was kind enough to show me around the temple, and a couple of portions in the temple wall where Perumthachan had placed his tool "Uli" between the stones. Legends say that this temple was much prominent in the ancient days and used to be even wealthier than Guruvayoor.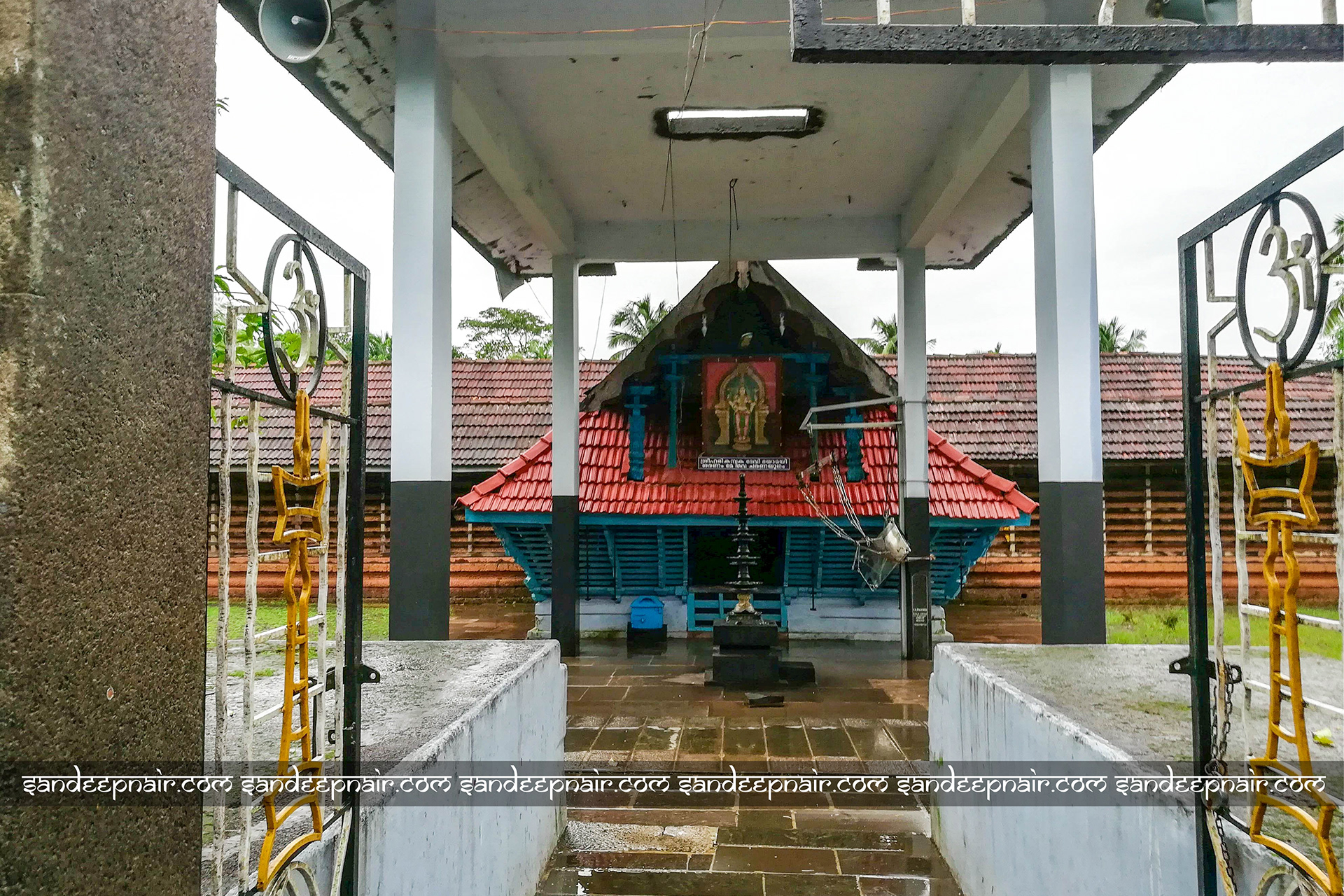 What attracted me the foremost is the peacefulness here. I have been here twice and both times the temple was not crowded and I had darshan elaborately without any rush.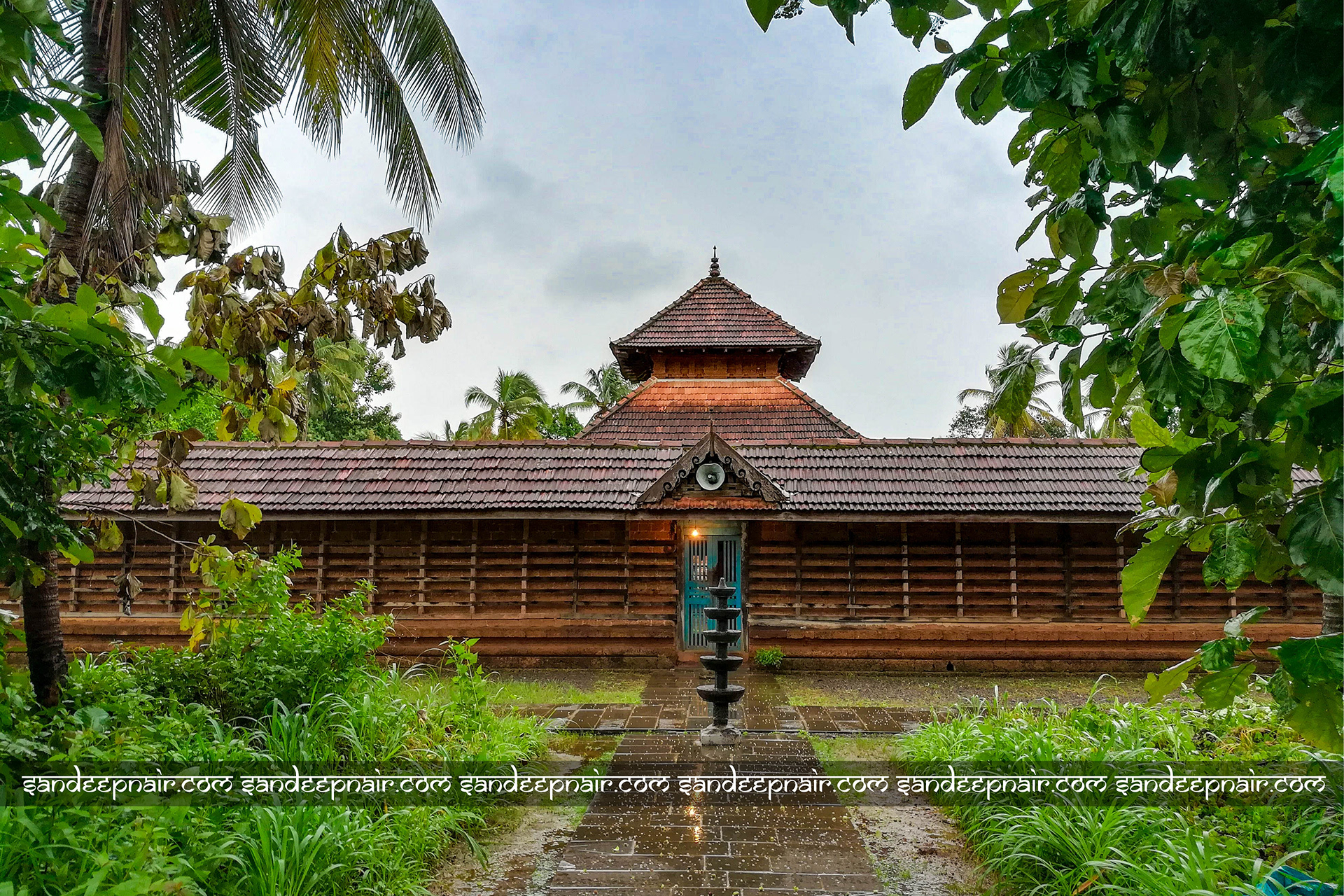 This temple is also one of the 108 Durgalayas by Parasurama.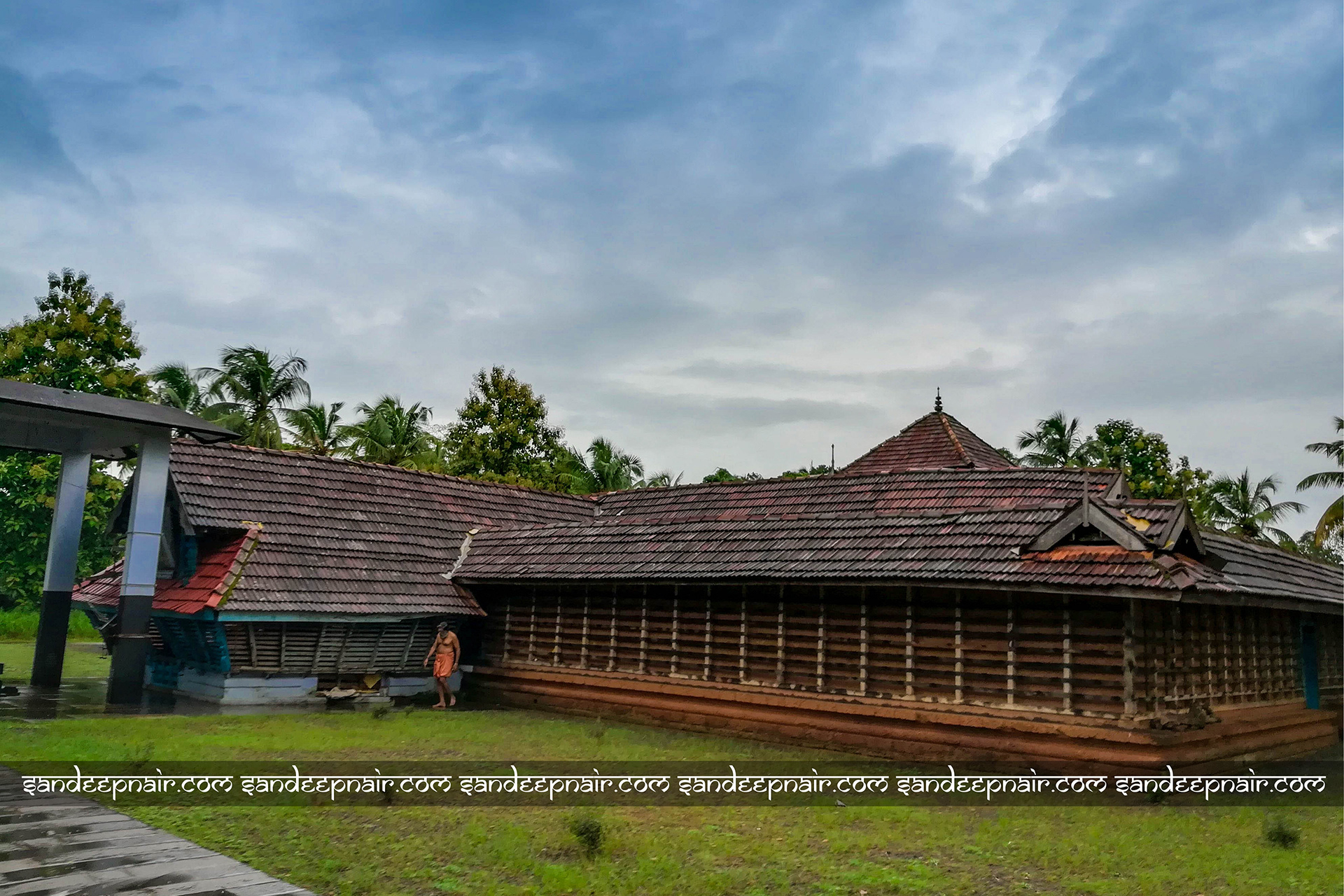 Google Map Location: